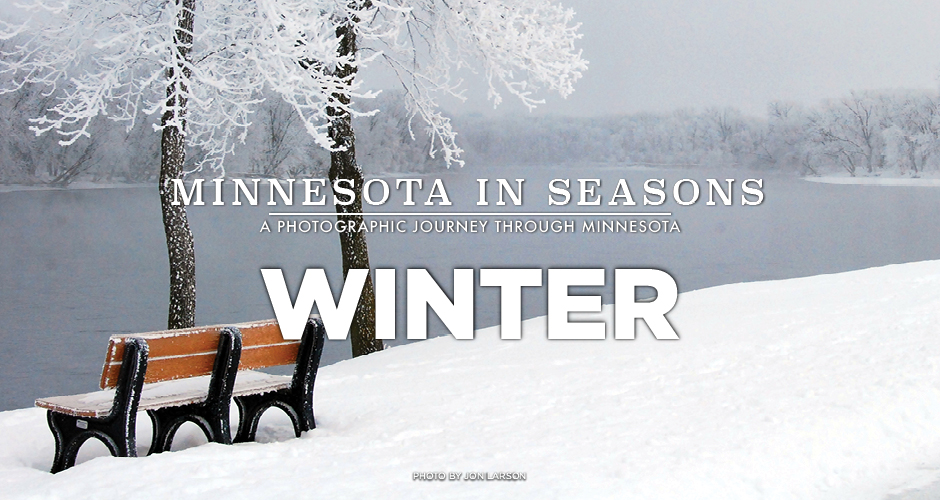 Minnesota in Seasons: Winter
Back to challenges
As a part of our Minnesota in Seasons book challenge series, we're looking for photos that showcase the winter season across Minnesota. Snow, ice, winter holiday events and other classic winter scenes will certainly be included, but we're looking for photos that capture the essence of winter across Minnesota in a deeper way, too. How do you focus on winter? Let's see Minnesota life in winter!
Upload your best photos, then rate your favorites to help determine the winner of this challenge and help pick the photos that will be published in the Minnesota in Seasons hardcover book. The people's choice and editors' choice winners from this challenge will each be published in the Minnesota in Seasons book!
Share the challenge with your friends on Facebook, Twitter or via email by clicking the "share with friends" button below. Everyone is welcome to help pick the best photos in this challenge and upload photos of their own!
Challenge over, that's a wrap folks! We ended up with 2,826 photos and 90,314 votes
Here's a random sampling of some of the more popular submissions. You can view all challenge submissions by their entry date using the Recent submissions tab above.